Grove View Integrated Health and Care Hub, Dunstable
Value: £43m
Customer: Central Bedfordshire Council
Procurement: LHC Framework
Status: On Site
fdfddfdffdf
Our team of health experts are working with Central Bedfordshire Council to deliver the new £43m Chiltern Vale Integrated Health and Care Hub.
Located in Dunstable and procured using the LHC framework, the Hub will, when completed in 2024, bring together care professionals under one roof to deliver health and wellbeing for the local community with support from the Bedfordshire Hospitals NHS Foundation Trust and Bedfordshire, Luton and Milton Keynes Clinical Commissioning Group.
The 6,375 square metre Hub, consisting of four storeys, will offer a wide range of services, including community mental health and children's services. The project's scope also involves the construction of 98 homes for residents over 55, offering a mixture of one and two bedroom apartments.
Our early involvement allowed us to work with Central Bedfordshire Council, the Clinical Commissioning Group, GPs and local NHS providers to develop and agree the service model and schedule of accommodation using Cura – Collida's integrated health and care hub model. With internal flexibility enabling both a bespoke project-specific internal layout and future adaptability to meet service changes, our solution provides design resilience against current and future pandemics.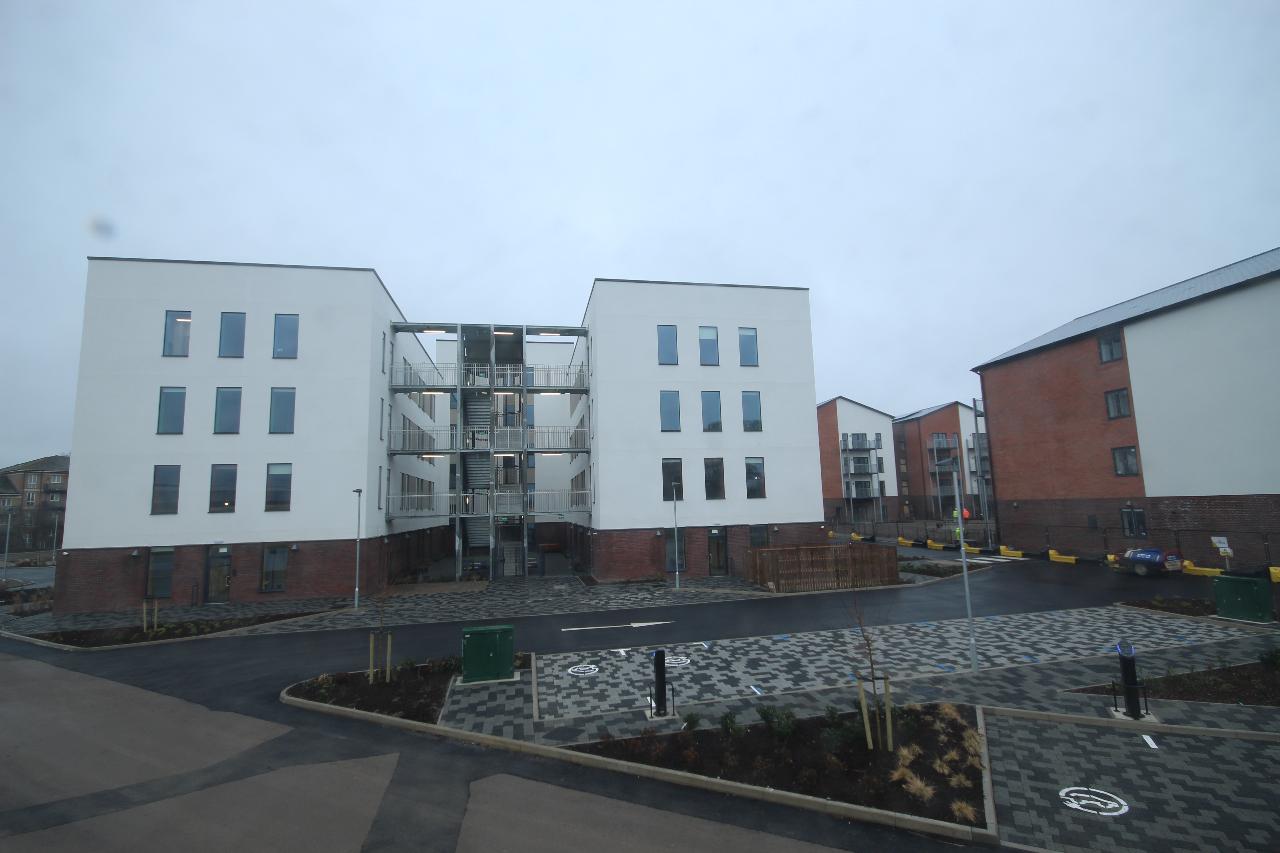 Live Webcam
"This exciting development will provide much needed housing and health and care services. It will enable more joined-up care and bring a wide range of services closer to people. Willmott Dixon has a strong track record in delivering health and care hubs, and is committed to working in a sustainable and responsible way. This makes them the perfect partner in helping us achieve our vision."
Councillor Eugene Ghent – Executive Member for Housing & Assets, Central Bedfordshire Council
Contact Us
At Collida we only work with partners who share our values – particularly our core belief that our customers deserve an experience that is not just different, but significantly better than more traditional ways of working.
If our company values match yours then please don't hesitate to get in touch with us as we would love to speak with you.
Contact Us